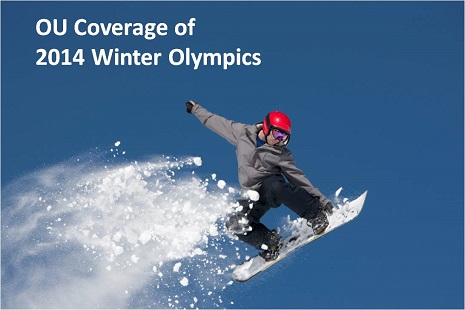 AsiaSat 5 , Asia's prime sports content distribution platform, is delivering live multilateral HD feeds for the coverage of the Winter Olympic Games in Sochi, Russia till the closing ceremony on 23 February.
Starting with the opening ceremony on 7 February, coverage is transmitted directly from the event venues to rights-holder broadcasters in Asia and the Pacific, making these international games available to millions of sports fans across the region.
AsiaSat satellites played an integral role in distributing television feeds of many international and regional sporting events including the Olympic Games, Asian Games and the FIFA World Cup.