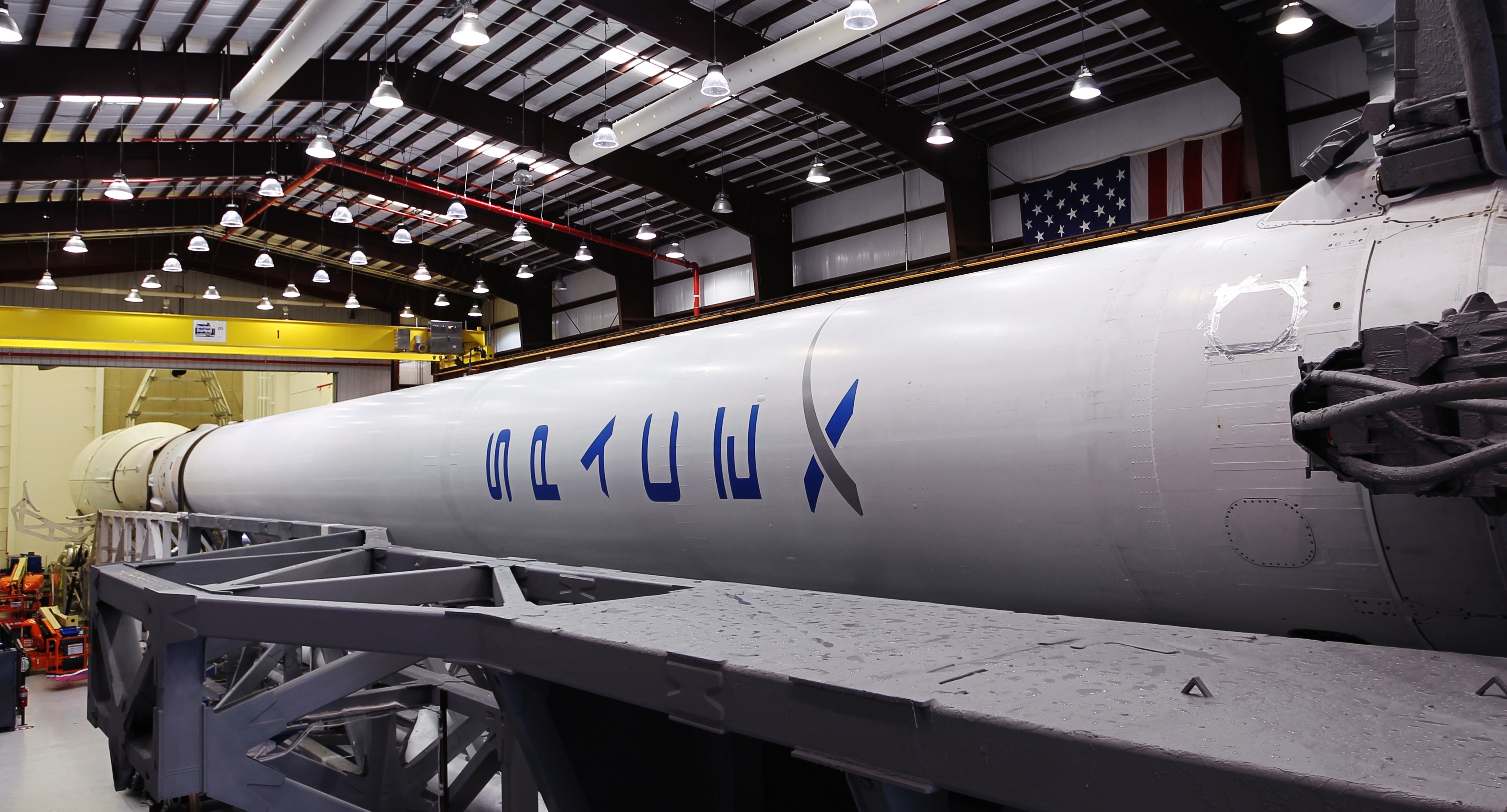 Launch readiness review of AsiaSat 8 among AsiaSat, SpaceX and SSL completed today. All systems are reported "go" for launch on 5 August at 1:25 p.m. HKT (1:25 a.m. EDT).
The mated AsiaSat 8 payload fairing and the Falcon 9 two-stage launch vehicle will be rolled out to SpaceX's Launch Pad 40 at Cape Canaveral this evening.
Live webcast at www.asiasat.com or www.spacex.com/webcast/ 20 minutes before liftoff.
Join us for this spectacular night launch!