Graduates / Experienced Hires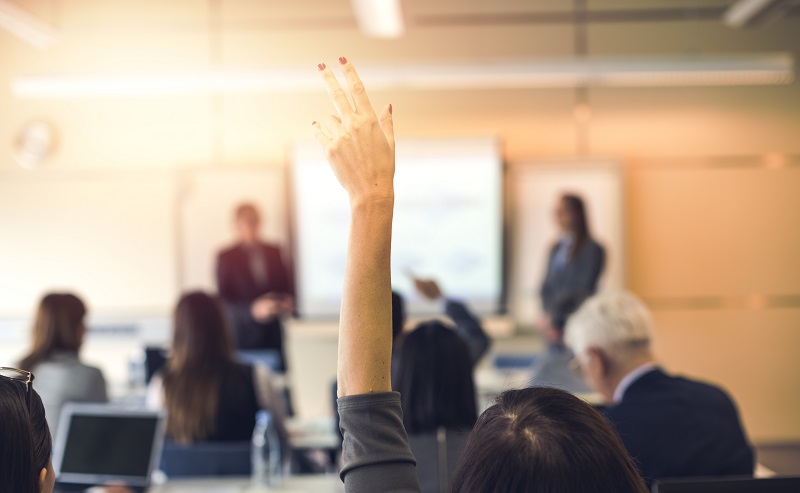 Looking to pursue your aspirations and build your career with AsiaSat?
Please send your application in writing with present and expected salaries together with contact telephone numbers to Director, Human Resources, Asia Satellite Telecommunications Company Limited, 12/F, Harbour Centre, 25 Harbour Road, Wanchai, Hong Kong, or via email at employment@asiasat.com.
AsiaSat is an Equal Opportunities Employer and personal data collected will be used for recruitment purposes only.