Our Partners
A closer look at some of AsiaSat's long-term partners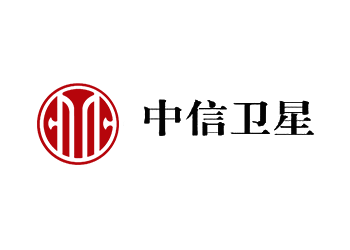 CITICSat
CITICSat is the China satellite communications company of CITIC Group, holding a satellite transponder leasing and sale license and VSAT business permit issued by the Ministry of Industry and Information Technology. AsiaSat entered into the Master Agreement in 2008 to provide transponder capacity to CITICSat, with CITICSat exclusively marketing AsiaSat capacity in Mainland China.
With AsiaSat's high-quality capacity, CITICSat provides its Chinese customers with localized sales and marketing activities, technical support and customer services.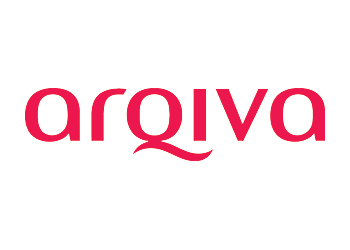 Arqiva
Arqiva is a communications infrastructure and media services company, operating at the heart of the broadcast, satellite and mobile communications markets.  We are at the forefront of network solutions and services, providing infrastructure behind television, radio, satellite and wireless communications..
"We enable broadcasters and content owners to enhance and monetise their assets, delivering their content across multiple platforms and territories with the highest standards of service. As a trusted partner, AsiaSat plays an important role in this global distribution network."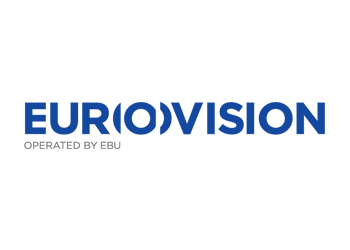 EBU
As the world's leading alliance of public service media organisations, the EBU considers AsiaSat 5 as an integral part of EUROVISION's global content delivery network which distributes live sports and news events such as the Olympics, the FIFA World Cup™ and the UEFA Champions League from Europe and across Asia. It also carries entertainment, culture and music content. In addition, EUROVISION, operated by EBU, has extended its FiNE Global Fibre Network into AsiaSat's Tai Po Earth Station in Hong Kong, where EUROVISION enjoys additional uplink and downlink capability. AsiaSat has also been interconnected as a node on EUROVISION's fibre optic FiNE network for connectivity to the rest of the world.
ILS
ILS is a world leader in providing launch services for global satellite operators and offers a complete array of services and support from contract signing through mission management and on-orbit delivery. ILS has delivered four successful launches for AsiaSat: three on their Proton rocket and one on an Atlas rocket. ILS will launch AsiaSat 9 aboard their Proton rocket in 2017.
"We are honoured to play a key role in AsiaSat's growth over the years and fully support AsiaSat's fleet expansion program."—Phil Slack, President of ILS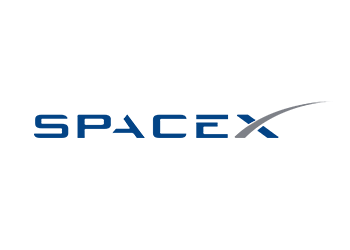 Space X
In 2012, AsiaSat signed agreements with Space Exploration Technologies (SpaceX), the world's fastest growing space launch company, to launch two communications satellites in 2014 using SpaceX's Falcon 9 rocket. This was the first collaboration between AsiaSat and SpaceX. AsiaSat 8 and AsiaSat 6 were successfully set in orbit in August and September 2014 respectively from SpaceX's launch complex at Cape Canaveral Air Force Station in Florida, USA.
"SpaceX is proud to be the choice of AsiaSat, a pioneer in advancing satellite communications in Asia."—Gwynne Shotwell, President and COO, SpaceX.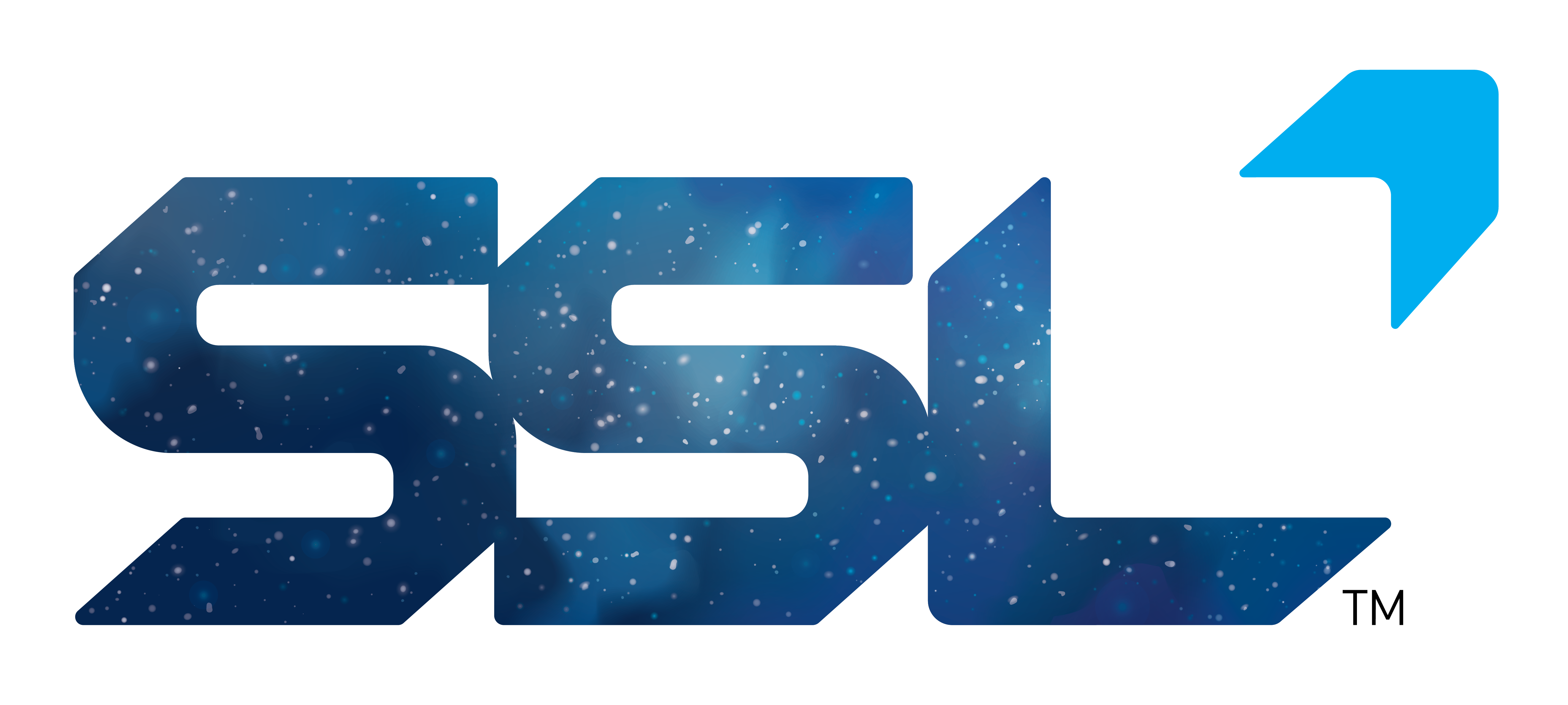 SSL
With the successful launches of AsiaSat 6, AsiaSat 8, and AsiSat 9, SSL has now provided five satellites to AsiaSat. 
"The first satellite that SSL built for AsiaSat was launched in 2006. Since that time we have had a very successful history of partnering on highly advanced satellites that provide value and performance for AsiaSat's customers.  AsiaSat is a leading satellite operator in Asia, serving over two-thirds of the world's population, and continues to be a highly valued partner to SSL. We look forward to many more opportunities to innovate together to provide exceptional satellite connectivity in the region"—Dario Zamarian, Group President, SSL