Lara Kwok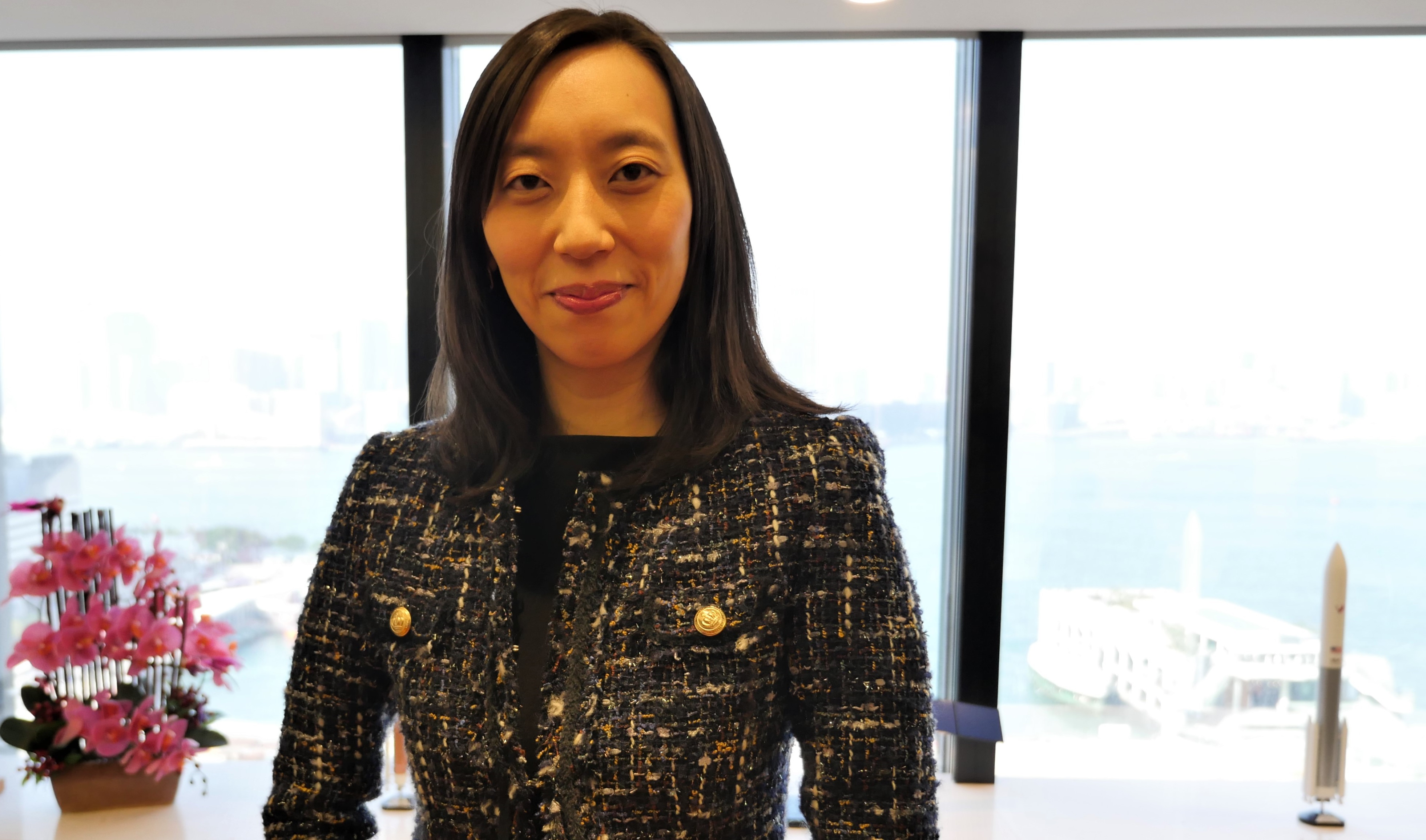 Lara Kwok
Vice President, Business Development and Strategy
Lara Kwok is AsiaSat's Vice President, Business Development and Strategy responsible for developing strategic initiatives to drive the company's future growth.
Lara joined AsiaSat in August 2017 with over 13 years of experience in private equity and investment banking. Prior to AsiaSat, she was employed by The Longreach Group between 2007 and 2015 as Principal of the Greater China investment team and before that, held various positions in global investment banks in New York and Hong Kong.
Lara holds a Master of Business Administration degree from MIT Sloan School of Management in the United States.