Ina Lui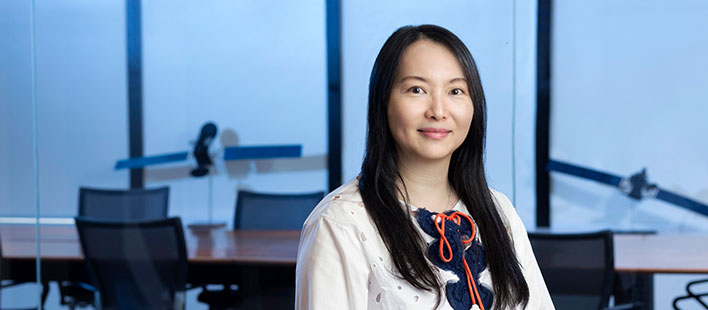 Ina Lui
Senior Vice President, Commercial, Business Development and Strategy
Ina Lui is AsiaSat's Senior Vice President, Commercial, Business Development and Strategy.
Ms. Lui brings over 25 years of experience in the satellite, telecommunications and technology sectors, covering areas in sales, marketing, product and business development. She has worked in Singapore, South China and Hong Kong.  Ina has held senior management positions at ABS, Intelsat, PanAmSat and Hong Kong Telecom.  Prior to joining AsiaSat on 1 June 2018, Ina was at ABS as Managing Director, Sales Asia Pacific where she was responsible for sales and business initiatives for the region.  
Ina holds a Bachelor of Arts degree in Business Studies from the City University of Hong Kong.