Broadcast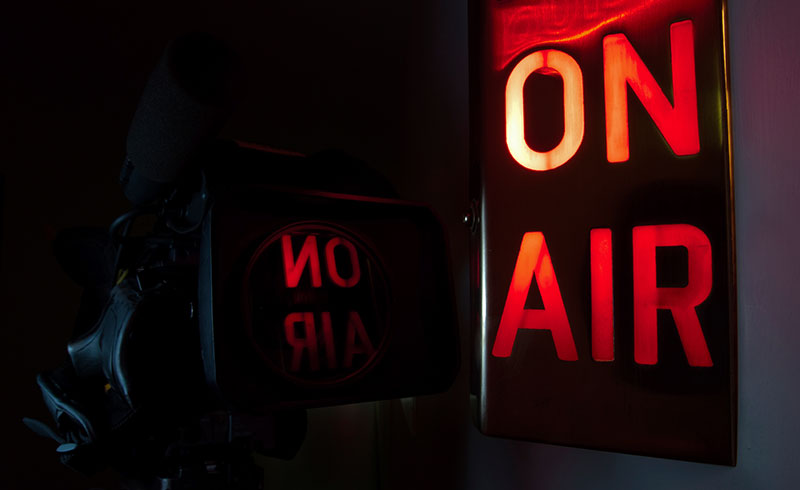 AsiaSat has over 25 years of experience in providing high quality satellite broadcasting services, helping broadcasters and channel providers access target audiences and reach new markets.
AsiaSat supports:
Direct-to-Home (DTH) television services to seamlessly deliver your latest digital content to consumers' homes
Delivery of content and programming to cable headends and pay TV operators
Content distribution to 3G, 4G and DVB-H mobile TV networks
Distribution of radio programming to retransmit stations
Contribution feeds to broadcasters' studios, aggregation points and playout facilities
Video distribution of news, sports and special events
Video distribution to nationwide UHF/VHF & DTT rebroadcast stations
AsiaSat's new generation satellites are designed to support all types of advanced compression and satellite transmission technologies, including the latest MPEG-4 AVC and HEVC standards, and the DVB-S2 and DVB-S2X transmission formats. These technologies help reduce bandwidth requirements, allowing broadcasters to expand their service offerings and enter new markets more economically.
While supporting digital broadcasting and broadcasters moving to HDTV, AsiaSat also offers the technology and bandwidth for next generation television broadcasting - 4K/Ultra HD services, delivering 4x the resolution of existing HDTV services to audience in Asia.